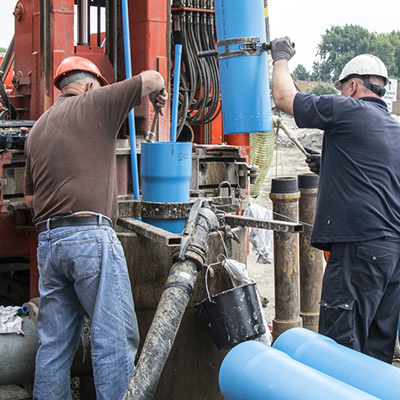 Boode supplies solvent and cleaning products from SABA and Griffon. Each manufacturer has products with unique specific characteristic, which enables us to offer you a suitable product for every application.
SABA manufactures PVC solvents and cleaning products which are specifically designed for applications in industry and horticulture. With over 80 years of knowledge and experience SABA has become a word leading manufacturer over the years.

SABA PVC solvents are very suitable for pressure connections, drainage systems and Boode solvent fittings. Sabaclean products are universal PVC detergents which can be used in combination with the specific SABA PVC solvents.
Griffon provide high quality products for the sanitary and installation industry, building and infrastructure engineering. Griffon is an internationally acknowledged specialist of joining technology for piping systems in PVC and metal.


---