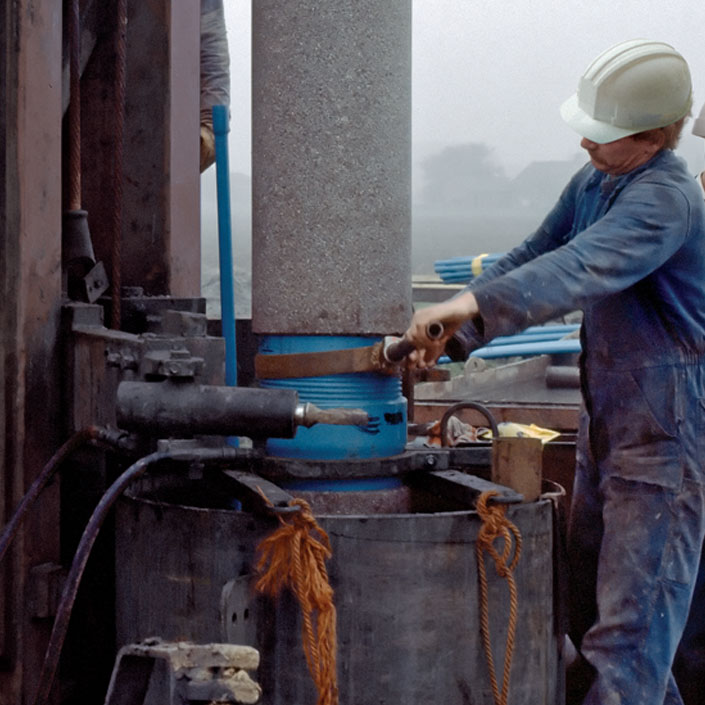 Boode BGP is a gravel-coated PVC screen for water well installations in areas where suitable gravel packs are not readily available, but a sand-free water supply is essential, where multiple aquifers are targeted or where installations are very deep and a filter pack needs to be correctly & accurately placed.

Ideal for the rehabilitation of damaged or corroded wells or where a smaller diameter borehole is required.
There is virtually no permeability loss as the powerful waterproof bonding replaces normal capillary retention. The gravel coating consists of carefully selected, uniform silica gravel (>98,6% SiO2).

BGP Screen is available in diameters from 33mm to 400 mm.



---