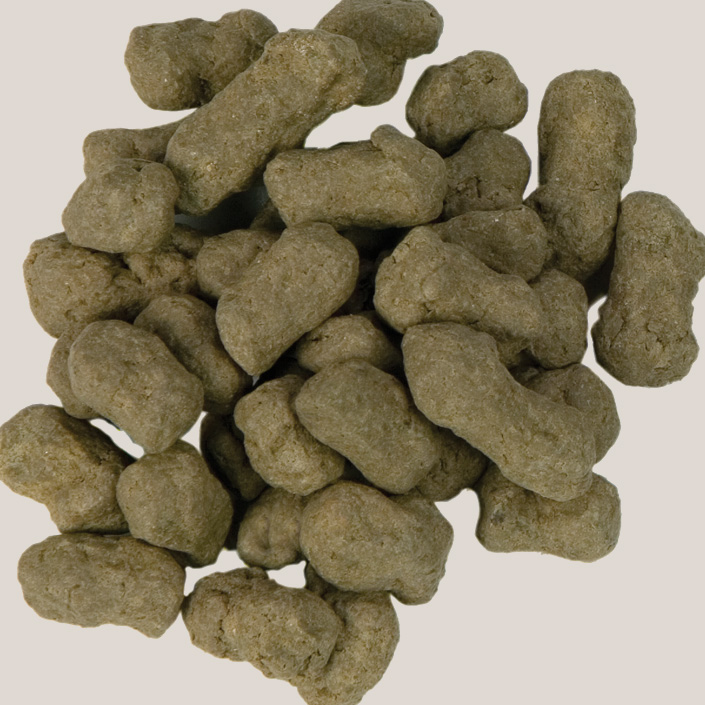 Bentonite sealing pellets are a natural high-swelling clay material in compressed, shaped pellets for sealing and plugging.
Bentonite sealing pellets create a stable, permanent, low permeability seal in water wells, monitor/observation wells, dewatering holes, soil sampling holes, mineral exploration holes and abandoned boreholes.
Boode supplies bentonite products from Mikolit and Cebo. Each manufacturer has products with its own specific characteristics and enables us to offer a suitable product for every application.